Hai Friends,
Today Our colleague Sri vani Birthday. She is the most adorable girl From all in our Office.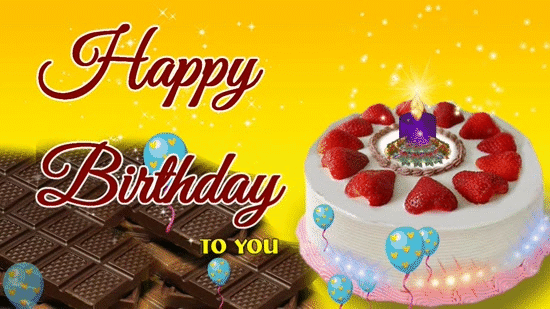 On This Day Want to Say Some Words About Her:
She had A unique Style And Attitude.
The Top Best Quality in Her
Judgement
Genuine
Acceptance
Trust Worthy
Respect
Forgiveness
Support
Dependable
Thoughtful
Listener
Shares Her Humor
Bless My Colleague and Friend A Happy Birthday And A good and Blessed Happy Future.
Hey Sri Vani,
This Is the lucky Day My Friend And So I Wish You All The Good Things Health And Wealth True Love And Great Life.
You Deserve All The Joy And Happiness The Reason Why We Are Wishing You Is Because Good Friends Are Rare And When We Find Them We appreciate Them So Much.
Happy Birthday to Our Seriously Good Friend Sri Vani.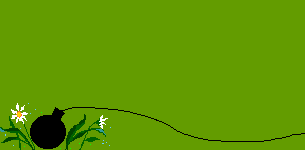 Happy Birthday To You!
Click Here Get More Birthday Wishes...!